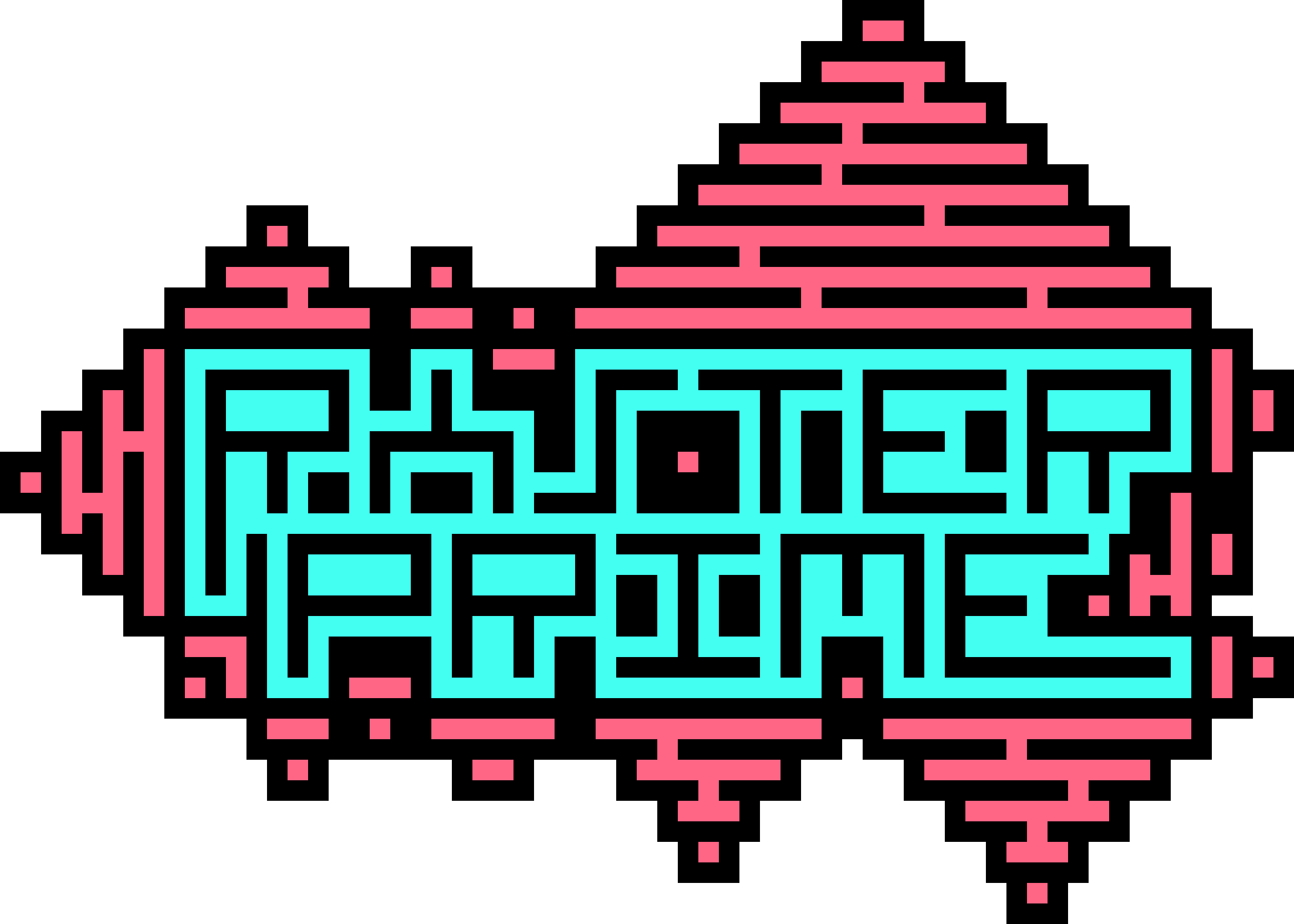 RASTER❖PRIME [REMIX]
We're joining up with other awesome developers on itch.io to celebrate puzzle games. If you enjoy gnawing on a problem and love supporting creators, please head on over to the bundle page to get yourself hours of brain scratching fun.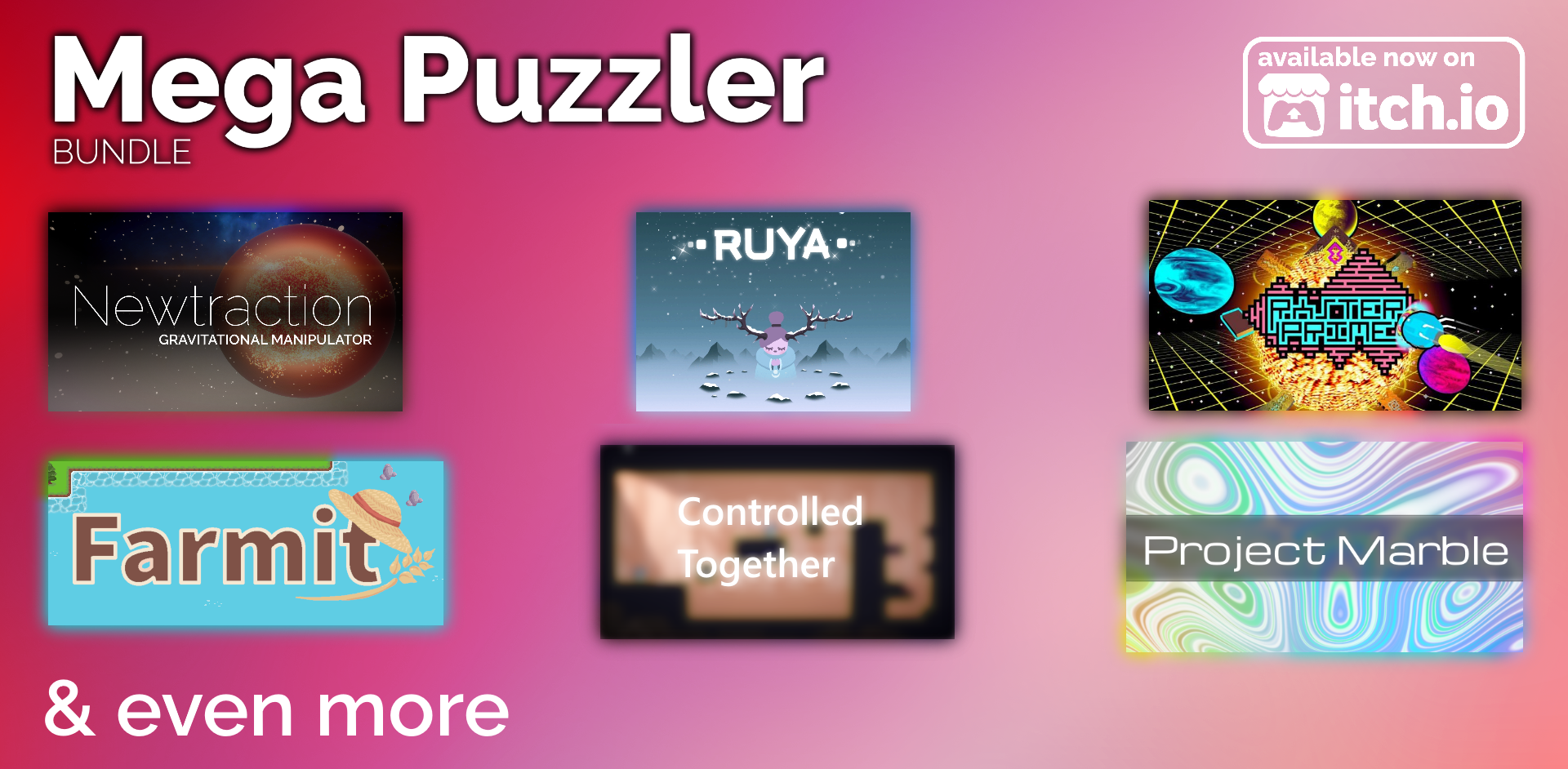 Price: $15 USD (or more) for 14 DRM free puzzle games
Available: Today (September 6th) until September 29th, 2021
Games: Ruya, Fake Illusions, Catty & Batty 2: The Spirit Guide, MasterMind Classic, ColorTris, Farmit, The Werebed, Shaolin Sudoku, Newtraction, Impossible Isles, Project Marble, Controlled Together, Chloe, and Raster Prime [REMIX]
Platforms: Linux, Windows, macOS, and Android (not every game will be available for every platform)
Store: Itch.io
We'd like to thank Zexsoft on itch.io for hosting the bundle and including Raster Prime [REMIX].