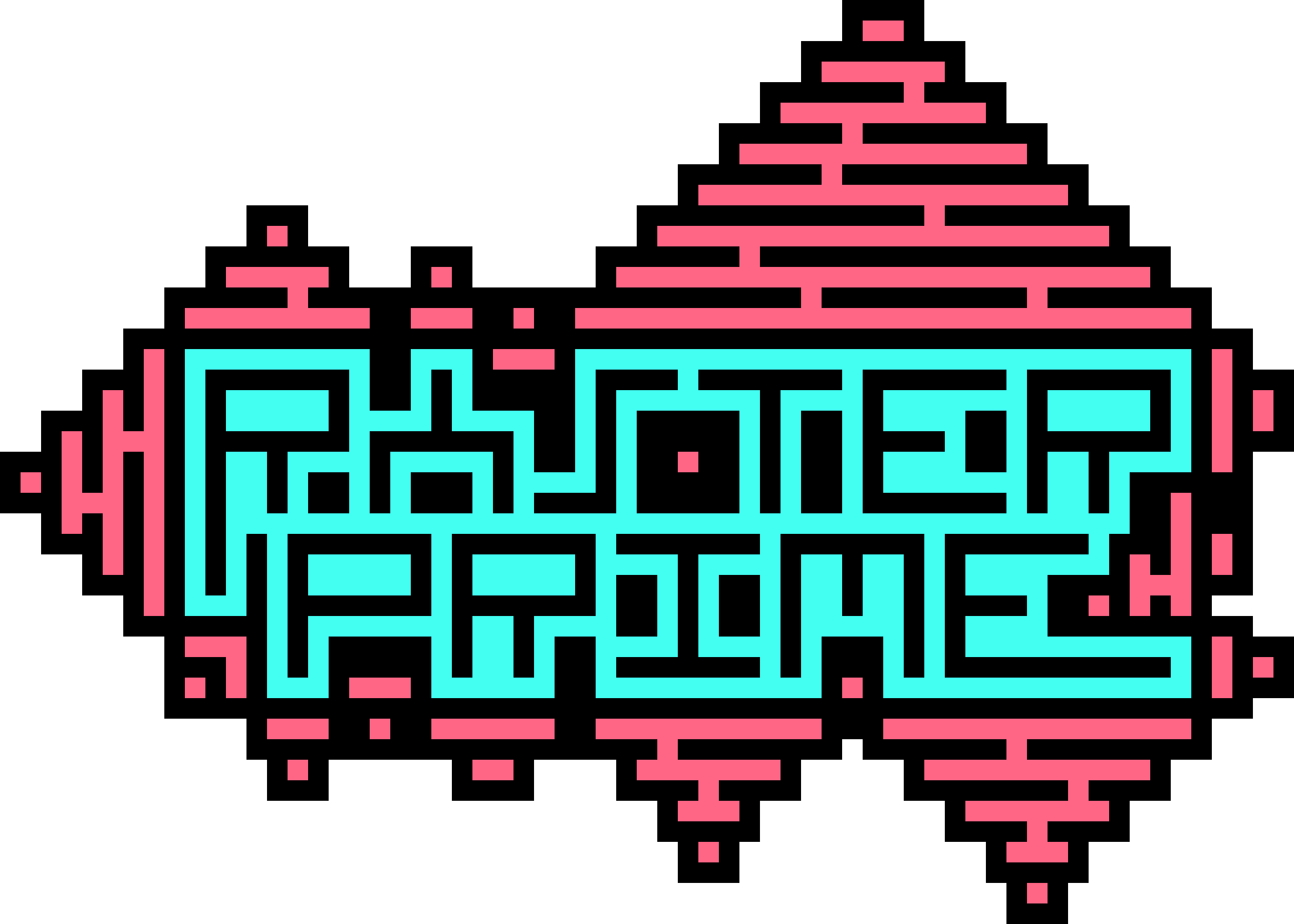 RASTER❖PRIME [REMIX]
Another month, another bundle featuring work from indie devs around the itch.io community. This time we have a mix of games, assets and soundtracks to keep you grooving while creating your next project. What is work without a little play, right?

Price: $8 USD (or more) for eight DRM-free games, two soundtracks, and two asset packs
Available: Today (October 6th) until November 2nd, 2021
Games: Metori, Feyna's Quest, Super Bombinhas, Hamster Squad, Newtraction, The Adventurer, Project Marble, and Raster Prime [REMIX]
Assets: 16x16 Platformer Pack and 2D Sprite Pack
Soundtracks: Newtraction and Raster Prime [REMIX]
Platforms: Linux, Windows, macOS, and Android (not every game will be available for every platform)
Store: Itch.io
We'd like to thank Zexsoft on itch.io for hosting the bundle and including Raster Prime [REMIX].