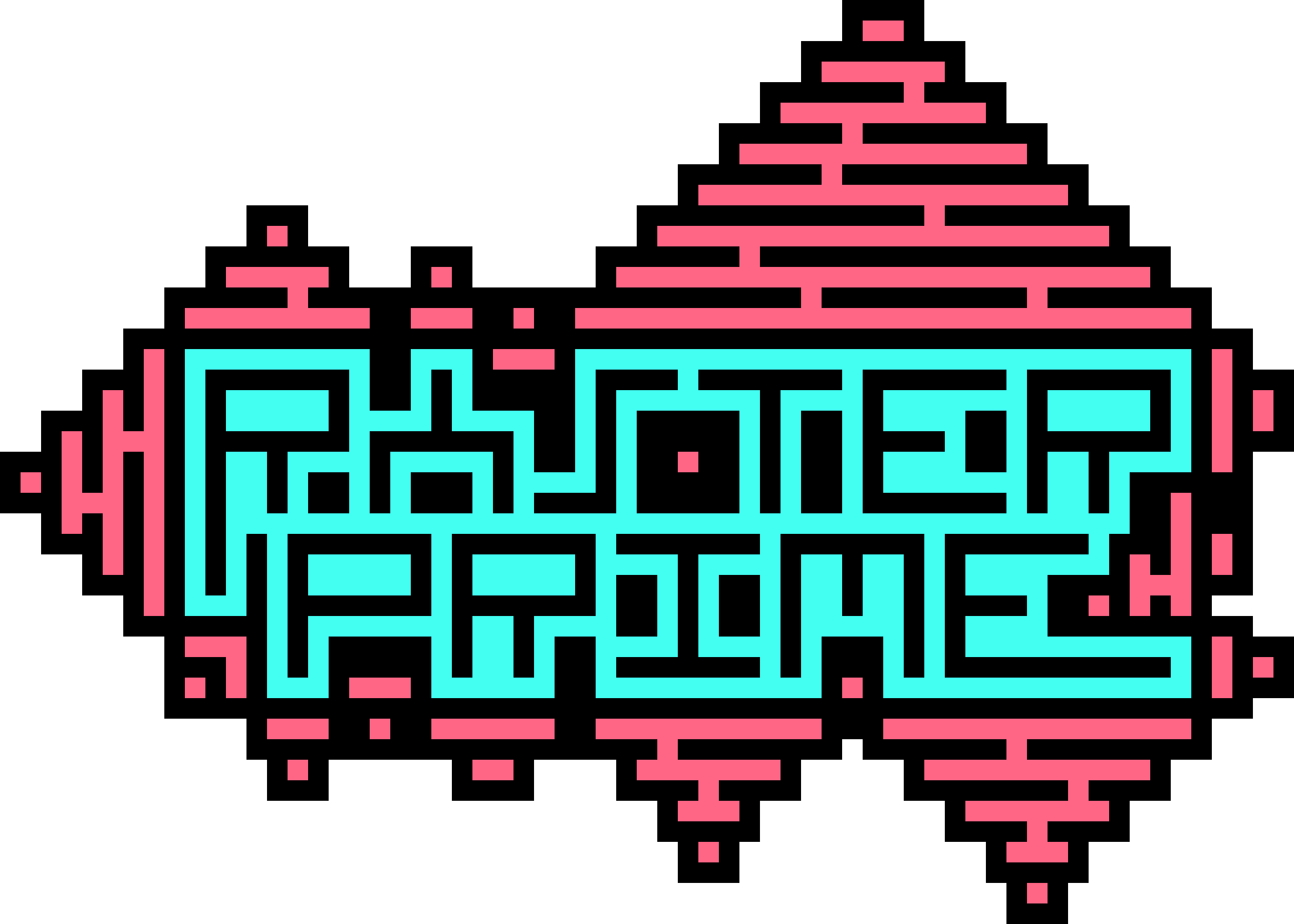 RASTER❖PRIME [REMIX]
Community Itch.io Summer Bundle
---
One of the things we love about using Itch as our store backend is how community driven it is. Fellow developers can get together to make bundles and help boost each other.
This community summer bundle is a mix of books, video games, and assets for making them.
Price: $20 USD (or more) for 29 DRM-free games, five asset packs, four novels, and one soundtrack
Available: Today (June 30th) until July 30th, 2023
Games: Drop it: Block Paradise!, Aqua Fortis Aqua Valis, Brickbreaker 1.0, Zombie Admin, Tank wars, Dimensional Prophecy of Zohar Redux Layer 1: Essence, Raster Prime [REMIX], Karporam, Fleeing Felines - The Cat Escape, Jet Pac: Full Spectrum Astronaut, Hokutobu, Mr. Triangle's Maze, Forgotten, Rocket Racers, Trapers Platformer, Super Gravity Board, OCTOGAME, Interstellar Dominion, Crash Course, Love & Great Buildings Will Survive, Guess It, PirrratesAndCannons, Trooper, Stuck in the Dark, Driving Fever, Corporate Onboarding, HORSE-ing Around, road: rogue relic, and The Blasphemous Forest
Soundtracks: Raster Prime [REMIX]
Assets: Discord CSS themes, Unity Shader And Materials Pack - URP - Vol 1, Stylized Tree Pack - Vol 1, Photo asset pack 1, and Graphics Asset Pack 1
Books: Mr. Elder, The Nine Figures, A GREAT BLUNDER, and INTRODUCTION TO WLAN
Platforms: Linux, Windows, macOS, Android, and Digital Print/PDF (not every game will be available for every platform)
Store: Itch.io
We'd like to thank Ansel games on itch.io for hosting the bundle and including Raster Prime [REMIX].
Small reminder the Word and Puzzle Community Bundle is still running for one more week to scratch that puzzle solving itch. Get it?