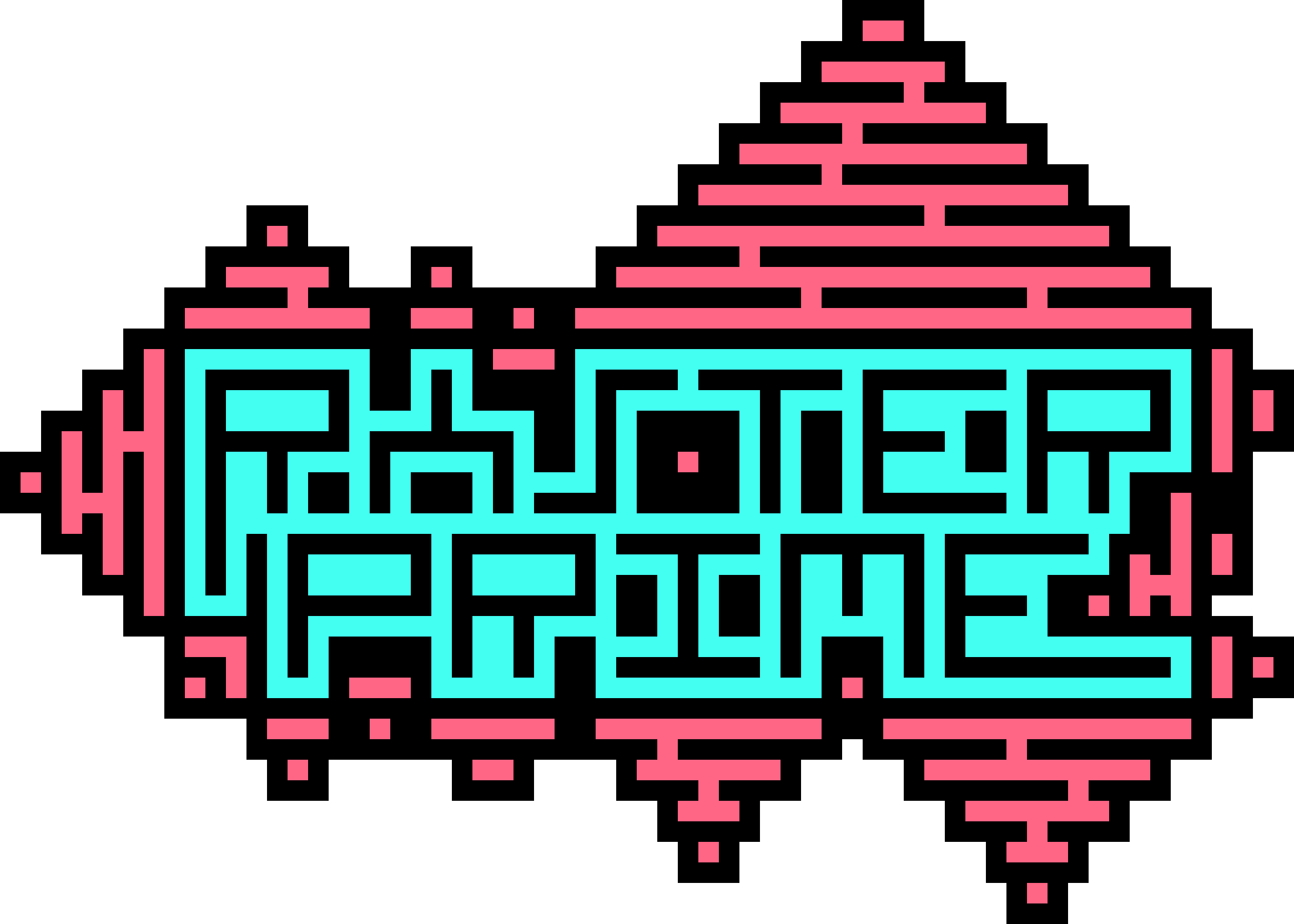 RASTER❖PRIME [REMIX]
itch.io Summer Sale Developer Bundle
---
Summer is here and there is always time for gaming. In celebration we have a bundle going with other amazing developers across different gaming mediums.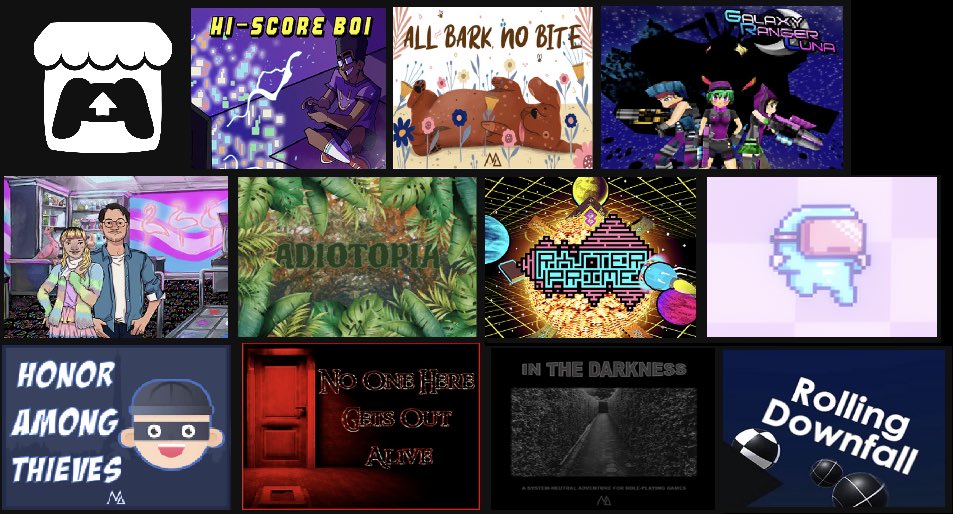 Price: $4.99 USD (or more) for 12 DRM-free games, two soundtracks, and one asset pack
Available: Today (June 21st) until July 7th, 2022
Games: Super Galaxy Guardian Luna, ADIOTOPIA, Roll For Confidence, "All Bark, No Bite", Hi-Score Boi, Raster Prime [REMIX], The Missing Cure, Honor Among Thieves, In the Drkness, No One Here Gets Out Alive, and Rolling Downfall

Assets: Voxel Assets

Soundtracks: Hi-Score Boi, and Raster Prime [REMIX]

Platforms: Linux, Windows, macOS, Android, and Pen & Paper (not every game will be available for every platform)

Store: Itch.io
We'd like to thank 88Domo on itch.io for hosting the bundle and including Raster Prime [REMIX].