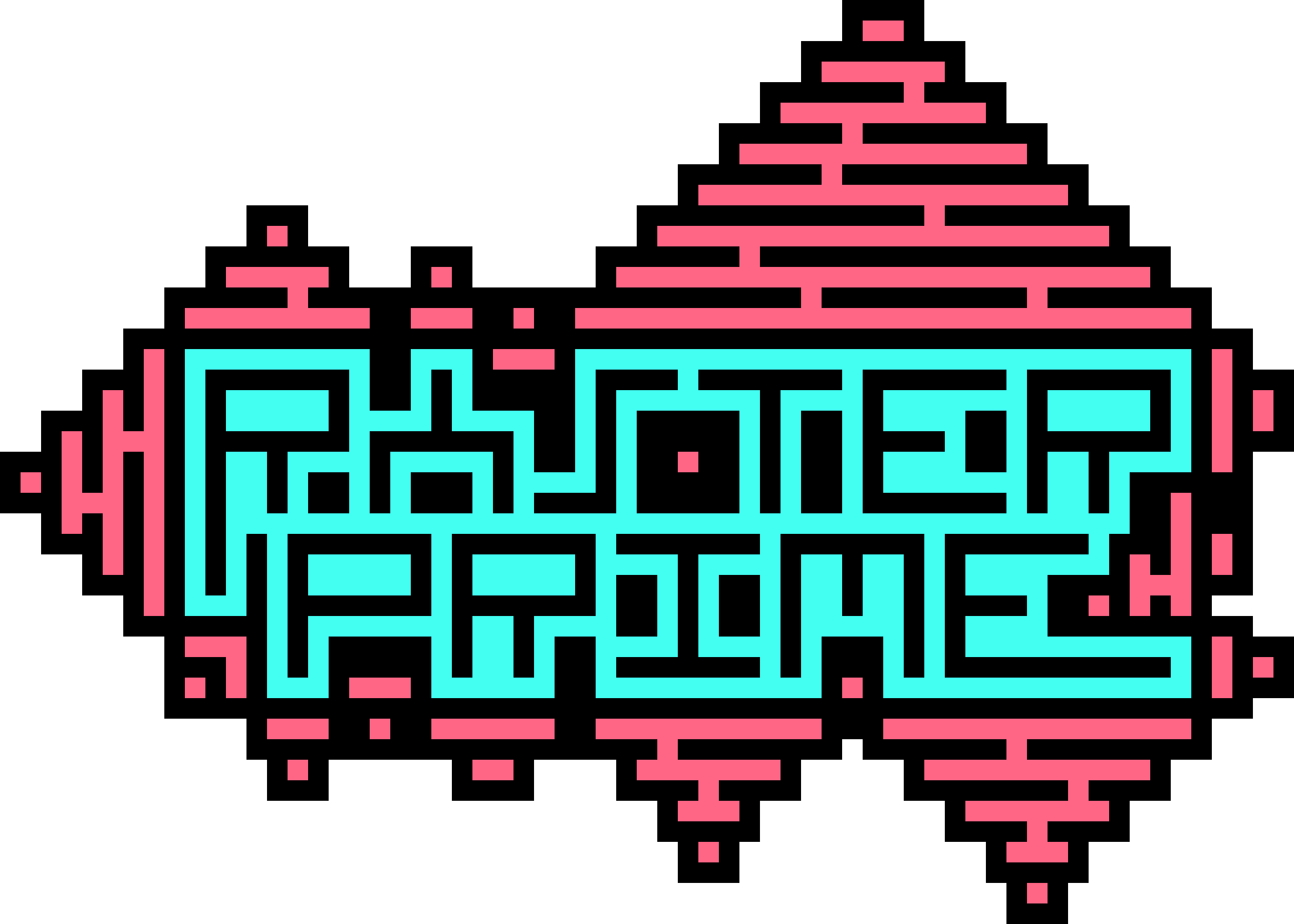 RASTER❖PRIME [REMIX]
Itchio Holiday Co-Op Bundle
---
Happy Holidays! We've teamed up with other developers on Itch.io to bring you a bundle full of indie joy.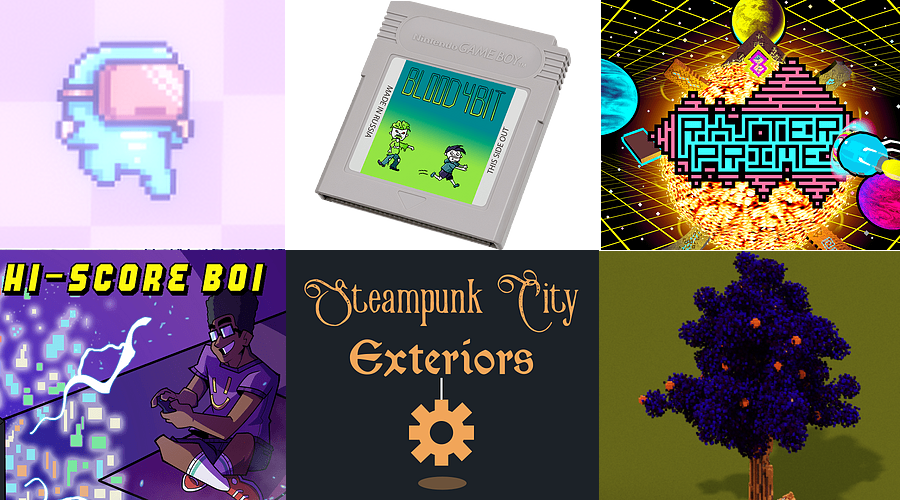 Price: $4.99 USD (or more) for four DRM-free games, one soundtrack, and two asset pack
Available: Today (December 20th) until January 3rd, 2022
Games:Hi-Score Boi, Raster Prime [REMIX], The Missing Cure, and Blood 4 Bit
Assets: Voxel Assets and Steampunk City - Exteriors: Pixel-Art Tileset and Sprites
Soundtracks: Raster Prime [REMIX]
Platforms: Linux, Windows, macOS, and Android (not every game will be available for every platform)
Store: Itch.io
We'd like to thank 88Domo on itch.io for hosting the bundle and including Raster Prime [REMIX].